Textile Vertical Flammability Chamber is professionally used to test the flame retardant performance of flame retardant clothing, flame retardant fabrics and other materials. The equipment is highly automated, easy to operate and safe, and is an important testing equipment for flame retardant clothing to apply for LA safety mark certification and industrial production license.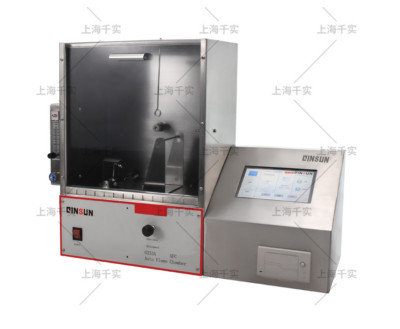 Technical index
Igniter caliber: 11mm;
Automatic ignition by electric heating wire (no manual ignition), safe and convenient;
Automatic control system: automatic timing positioning of the burner, ignition time, continuous combustion time are automatically recorded, digital display;
Igniter timing: 0 to 99.99 seconds / minutes / hour arbitrary switching settings, accuracy: ± 0.01 seconds;
Continuity of ignition and negative ignition time timer: 0~99.99sec/min/hr any switch setting, accuracy: ±0.01sec;
Flame height can be adjusted, and configured with flame height measuring device, the scale is 40mm high;
Gas leak protection device: equipped with a highly sensitive combustible gas leak alarm device, such as the discovery of combustible gas alarm and can automatically cut off the gas source, power;
Using gas: Propane, butane or LPG;
Dimension: 330×330×945mm(L×W×H);
Weight: 50kg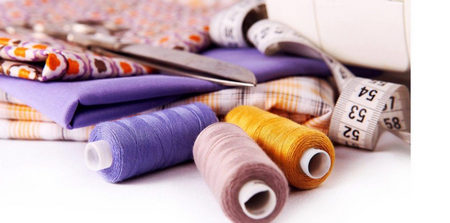 Conform to the standard
GB 8965.1-2009 "Protective Clothing Flame Retardant Protection Part 1 Flame Retardant Clothing", GB/T 5455-1997 "Textile Flammability Test Vertical Method", FTMS 191-5903 DOC-FF 3/71 CALIF TB-117
QINSUN Instruments is a leading manufacturer of Vertical Flammability Chamber, our Vertical Flammability Chamber can be used to test the combustion performance of children's pajamas or decorative fabrics, sealed stainless steel combustion chamber, observation window and standard burner, which can detect the flame spread rate in time, etc. Welcome to leave a message for the latest price information!