Leather Abrasion Tester is used to test the abrasion resistance of leather. The abrasion of leather is an important cause of leather damage. Although the wear fastness of leather has not yet been assessed as a national standard, but the abrasion resistance test of leather is still indispensable to measure its quality, and it has important significance to assess the taking fastness of leather.

1. Judgment method
There are two methods to judge the leather wear resistance index, namely the end point method and the appearance change method.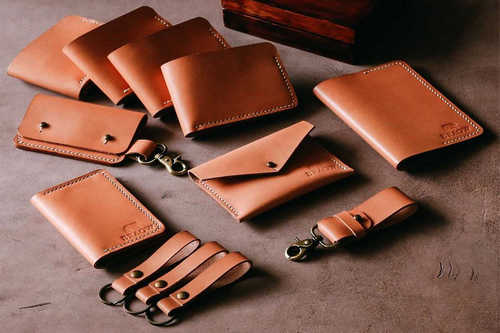 1.1 end point method: grinding away lmm leather required to rotate the number of times for the thickness index of wear resistance, write down the number of friction rotation as the wear resistance index.
1.2 Appearance change method: After a certain number of times of friction, the test sample is observed to change in appearance, such as color change, wear degree and other degree of appearance change as the abrasion resistance index.
2. Flat abrasion test method
(1)Reference standard: "GB/T21196-2007 Martindale method for the determination of abrasion resistance of fabrics".
(2)Test apparatus: There are many kinds of fabric flat abrasion instruments, and the one that is used a lot in the testing industry at present is Martindale Abrasion Tester, so the flat abrasion method is also often called MARTINDALE friction tester method.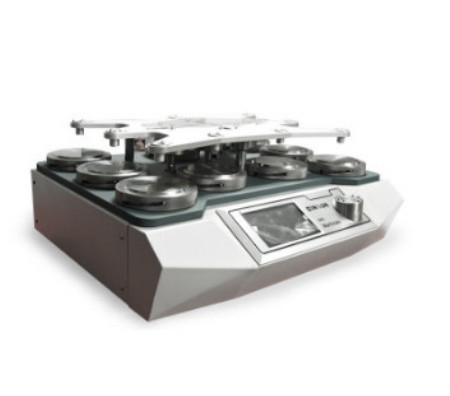 (3) test principle: installed in the Martindale Abrasion Tester specimen fixture within the circular specimen, under the specified load, to Lissajous (Lissajous) graphic plane movement and abrasive (i.e., the standard fabric) for friction, the specimen fixture can be freely rotated around its axis perpendicular to the horizontal plane. According to the total number of friction of the specimen broken, to determine the wear resistance of leather.
(4) Test method: The test will be a certain size of test specimen under the specified pressure and standard abrasive contact with each other, and make the specimen to Lishajou trajectory relative to the abrasive movement, so that the test specimen is subject to uniform wear in multiple directions.
QINSUN Instruments is a leading manufacturer of Martindale Abrasion Tester, Taber Abrasion Tester, our Leather Abrasion Tester is sold worldwide, welcome to leave a message for Taber Abrasion Tester price information!