The sealing integrity of pharmaceutical packaging materials is a mandatory physical indicator written in the pharmaceutical packaging material standards and national drug standards, but also pharmaceutical manufacturers, pharmaceutical packaging material business concerns. Because the sealing performance of pharmaceutical packaging materials is related to the quality of drugs and drug safety. If the sealing performance is not up to standard, outside moisture will enter the drug packaging materials in contact with the internal drug, the drug will be damp, failure or even deterioration, endangering the health of patients. Therefore, the drug in the entire validity period of the package to have intact hermetic packaging, pharmaceutical packaging materials must undergo a professional and strict sealing performance test.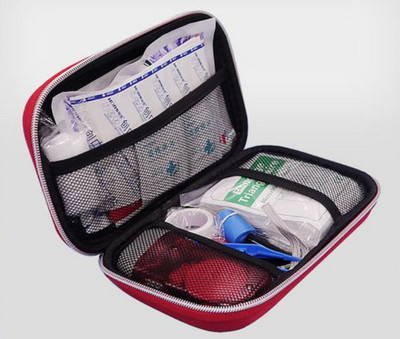 Testing the sealing performance of pharmaceutical packaging materials is to test the reliability of flexible packaging, packaging bottles and other sealing, through the test can ensure the integrity of the entire product packaging seal without leakage. In the pharmaceutical industry, the production of each drug packaging sealing test is essential, will directly determine whether the quality of drugs to meet the standards, whether it will pose a threat to human safety.
There are many drugs in the pharmaceutical industry that require testing of packaging tightness, and there are three common categories as follows.
1、Closed containers: Celine bottles, ampoules, syringes, oral liquids, sterile bags, infusion bags/bottles, water injections, powder injections, BFS bottles, API bottles, BPC bottles, FFS bottles and other closed containers of any shape, any material and any size.
2、Blister packaging: powder, tablet, capsule, contact lens and other samples in the form of blister packaging.
3, small headspace packaging: punch packaging, small doses of pharmaceutical powder and other packaging with very small headspace.
In addition, there are sterile products in medical devices, steaming bags, etc.
With the management of pharmaceutical packaging materials becoming more and more standardized, the sealing of pharmaceutical packaging materials must be referred to the relevant national pharmaceutical packaging materials test standards, such as: GB/T 15171, ASTM D3078, GB/T 27728, YBBOOl12002-2015, YB 00122002-2015, YBB00262002-2015, the use of professional pharmaceutical Packaging sealability testing instruments and equipment.