The sofa durability tester mainly tests the durability of the seat, back and armrests of the sofa. Sitting surface can be tested separately, back and armrest for independent or continuous testing. The weight of the sitting surface loading module is 50kg, with free downward pressure by its own weight. It is used to evaluate the mechanical fatigue resistance of sofas (ottomans), to discover and solve problems and defects originally unknown in the design, manufacturing and sales and transportation process, in order to improve the product at any time, eliminate potential quality problems and improve the durability and reliability of the product.

Sofa durability testing machine commonly used in furniture physical testing projects.
1、Storage furniture strength and stability test
Sliding door wear degree / fatigue / switch test
Drawer strength / displacement / fatigue test
Axis strength / loss degree / fatigue / switch test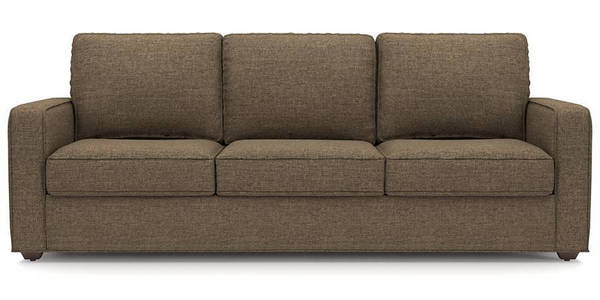 2、Strength and stability test of table and trolley furniture
Horizontal fatigue test (cantilever beam or upright cabinet)
Vertical static weight test
Vertical impact test
Vertical stability test
3、Strength and stability test of sofa and chair
Sofa chair surface / back / armrest static weight test
Sofa chair surface / back fatigue test
Chair foot forward / lateral static weight test
Surface / chair back static weight test
4、Seat and stool strength and stability test
Chair leg forward / lateral static weight test
Armrest/chair ring lateral static weight test
Swivel chair rotation durability test, etc.
The application of sofa durability testing machine can be used for the equipment maintenance industry to a certain extent to reduce the environment of on-site meter reading work, and can also provide energy consumption indicators, which greatly reduces the labor intensity of staff and cost expenditures. In addition, the operation of smart meters and energy management systems connected to help users to reduce energy consumption and costs. With the continuous development of the smart era, the application of intelligent electronic meters has gradually become popular, both in the commercial and industrial fields, are playing a vital role. Especially in the field of equipment maintenance is to seek a low-cost equipment testing through durability testing machine.