UV Accelerated Weathering Tester is also known as UV aging test chamber. It mainly accelerates the aging of the product by simulating the outdoor sunlight, rain, dew and other environmental conditions. This acceleration means that through the test of the ultraviolet accelerated aging test machine, it can be tested in a few days or weeks or Destructive effects on products that can be achieved outdoors for months or even years in a matter of months. Below we will introduce you the details.

1. The structure of the test chamber is made of corrosion-resistant metal materials, including 8 fluorescent UV lamps, a water tray, a test sample holder and a temperature and time control system and indicator.
2. Lamp power 40W, lamp length 1200mm. The range of the uniform working area of the test box is 900×210mm.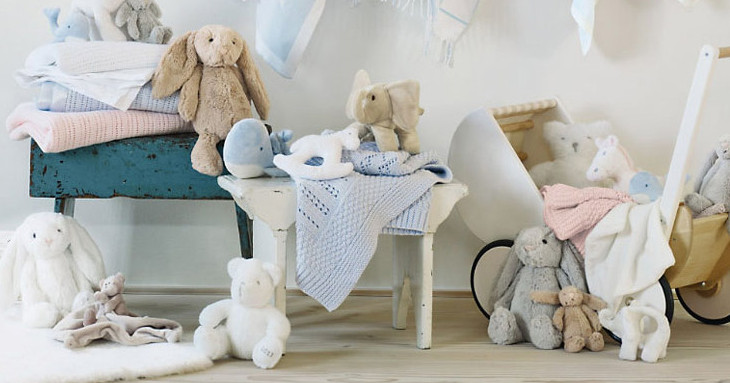 3. The lamps are installed in a row of four, in two rows, the lamp tubes of each row of lamps are installed in parallel, and the distance between the centers of the lamps is 70mm.
4. The test sample is fixedly installed at a position 50mm away from the most parallel plane of the lamp surface. The test sample and its bracket constitute the inner wall of the box, and their backs are exposed to the cooling air at room temperature, due to the temperature difference between the test sample and the air in the box. In order to generate stable condensation conditions in the condensation stage on the surface of the test sample, the test chamber should generate natural air convection from the bottom through the channel of the outer wall of the chamber and the test sample.
5. The water vapor is generated by the low water pan of the heating box, the water depth is not more than 25mm, and there is an automatic water supply controller. The water pan should be cleaned regularly to prevent the formation of scale.
6. The control of illumination and condensation stage should be carried out separately, and the condensation stage is controlled by heating water temperature.
7. The test box should be placed in the test room with a temperature of 15-35°C, 300mm away from the wall, and should be protected from the influence of other heat sources. The air in the test room should not be strongly circulated, so as not to affect the lighting and condensation conditions.
QINSUN is a UV Accelerated Weathering Tester manufacturer with many years of experience. Customers have a good reputation. If you have friends who want to buy, please leave us a message!