Ozone aging chamber can release high concentration of ozone in the chamber for ozone aging test on non-metallic materials and organic materials (paint, rubber, plastic, paint, pigment, etc.). Due to the release of ozone concentration is very high, so at the end of the experiment, how to deal with the ozone will not cause harm to test personnel this issue is worth thinking about. In fact, we set up two openable ventilation valves after the box (normal operation for the closed state), customers only need to connect outdoor, open the ozone discharge button, the box will use the fan, forced extraction, the high concentration of ozone into the outdoors, when the ozone is discharged to the outdoors, the stability of ozone at room temperature is very poor, will decompose into oxygen, so customers do not have to worry about because of the inhalation of high concentrations of ozone and Therefore, customers do not need to worry about inhaling high concentrations of ozone to harm their bodies.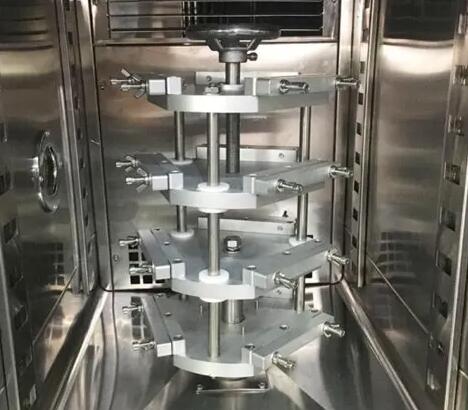 People who are exposed to ozone for a long time can cause coughing, breathing difficulties and reduced lung function. Ozone can also participate in the reaction of unsaturated fatty acids, amino acids and other proteins in living organisms, causing symptoms such as chest tightness, chest pain, fatigue, coughing, skin wrinkling, headache, accelerated pulse, memory loss, and vision loss in people who are directly exposed to high concentrations of ozone for a long time. But in life, we can be exposed to almost minimal ozone, because of the instability of ozone, under normal conditions, only about thirty minutes to restore to oxygen, will not need to deliberately remove. And our Ozone aging chamber sealing is very well done, no need to worry about leakage when using the problem, if the test, you are still worried, you can leave first, wait until the set time to reach the end of the test ozone disappears and then come back.
Ozone in the Ozone aging chamber is harmful to humans?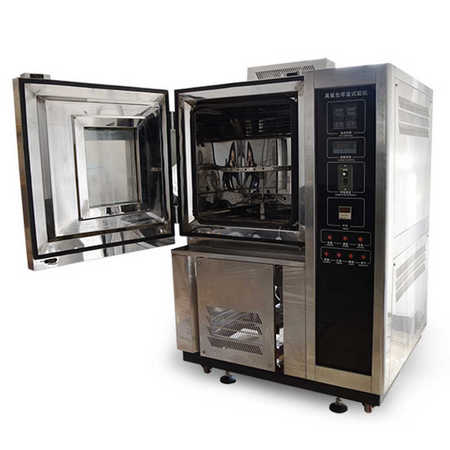 If you inhale ozone, it will cause respiratory infections, and contact with ozone will aggravate existing respiratory diseases and damage people's lung function and power capacity, because ozone is very corrosive.
Ozone will also have a destructive effect on the vitamin E in human skin, which will lead to wrinkled skin, dark spots, vision loss, memory loss, and also destroy the immune system, inducing chromosomal lesions in lymphocytes and accelerating aging, and the ozone produced by the heat of the copier toner is a strong carcinogenic substance, which causes various types of cancer and cardiovascular disease.
QINSUN Ozone aging chamber is a method to simulate and strengthen the ozone conditions in the atmosphere, to study the effect of ozone on rubber and the law, to quickly identify and evaluate the anti-ozone-aging performance of rubber and the effectiveness of anti-ozone-agent protection, so as to take effective anti-aging measures to improve the service life of rubber products. Ozone aging chamber
Ozone aging chamber is composed of ozone gas generated by silent high-efficiency ozone generator and a certain amount of treated air, which is mixed in the exchanger and fed into the test chamber. The heating and humidifying system works to meet all the test conditions.
QINSUN Ozone aging chamber is suitable for testing the ozone aging performance and aging cracking tensile test of vulcanized rubber products, organic materials and non-metallic materials.Our aging ozone chamber meets all major international standards, our ozone chamber for sale worldwide, welcome to order!