The Ci5000Xenon lamp aging test chamber is recognized by many manufacturers of automotive, plastics, paint coatings, inks, packaging, photovoltaic materials, and pigments, dyes, stabilizers and additives as accurate and repeatable and reproducible A device that predicts the service life of a product uniquely. Ci5000 series has obtained CE, UL, CAS, ISO and EN certifications from international standard organizations.

Ci5000 Xenon lamp aging test chamber27 features:
1. Support 12000W high-power precision water-cooled xenon lamp tube
2. Total exposure area: 11,000 cm2 (1,705 in2)
3. Automatic rotating 3-layer sample holder
4. Large screen full-color TFT display automatic diagnosis information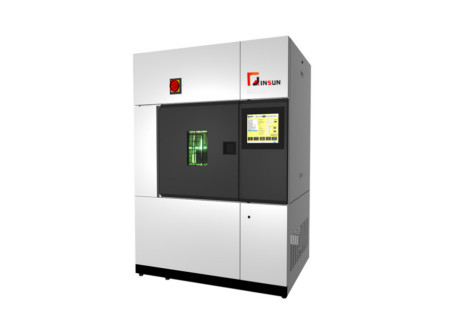 5. Directly set and control irradiance 340nm, 420nm, 300-400nm
6. Directly control the temperature in the box and the temperature of the blackboard or/and the black mark
7. Direct setting and control of relative humidity
8. Directly set and control the air temperature in the test chamber
9. Display diagnostic information
10. Built-in 14 major international standards
11. Support 12 customer-defined programming
12. Multilingual display (Chinese, English, French, German, Spanish, Japanese, Korean)
13. U disk data output interface
14. Built-in global patented Smart Damper automatic air supply air speed adjustment and intelligent air conditioning system
15. Built-in global patented Smart Light intelligent lighting monitoring system
16. Spray system on the back of the sample rack
17. Filter combinations to meet all test standards
18. Intake pipe dust filter
19. CS-7 Xenon lamp cooling system
20. Automatic water quality monitoring and automatic alarm
21. Calibration reference xenon lamp
22. Observation window of the test box
23. Universal power supply system for various frequencies, voltages and electrical requirements
24. Electrical safety performance meets CE, UL, CSA, EN, ISO standards
25. Automatic countdown function in units of irradiation and time
26. The sample holder can hold various types of samples
27. VibraSonicTM humidification system
QINSUN is a professional exporter of Ci5000 Xenon lamp aging test chamber. Our products sell well all over the world and have won unanimous praise from customers. If you have friends who buy, please leave us a message!