How to ensure that the quality of the leather you supply is good? This is a problem that many people are bothering. So let's take a look at these dry goods about leather testing.

Leather testing items mainly include:
Formaldehyde content, chemical testing, component analysis, environmental testing, odor testing, chemical performance testing, content determination, color fastness testing, azo testing, volatile content, heavy metal testing, tearing strength, tensile strength, bursting strength, water absorption Resistance, heat resistance, abrasion resistance, flame retardancy of fur, etc.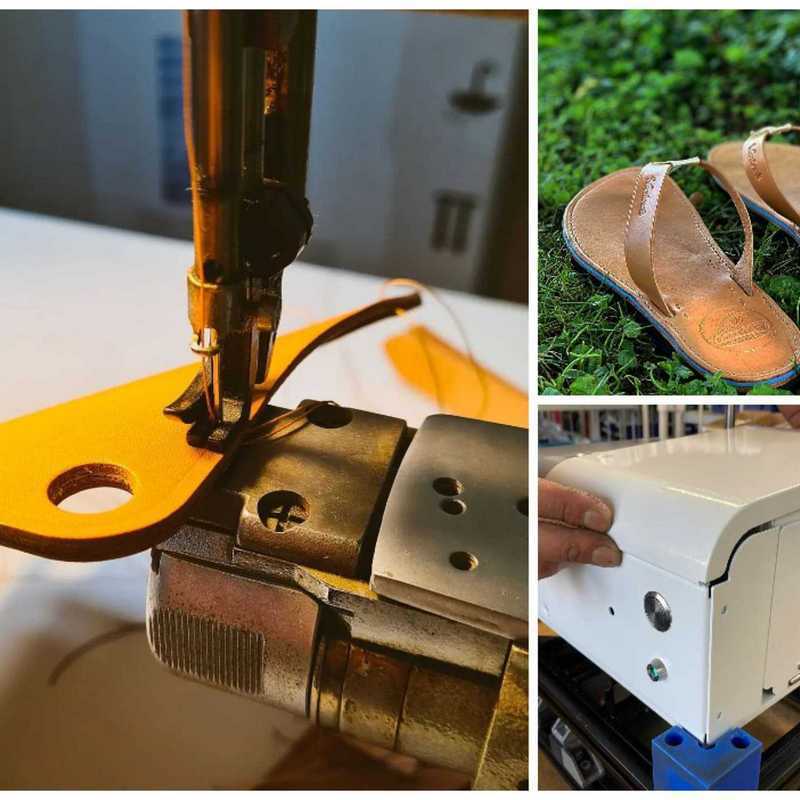 What are the functions of the leather test report?
1. Quality and safety: determine the quality and safety of product raw materials, semi-finished products, and finished products.
2. Internal quality control: Provide product quality data to check whether product performance meets standards.
3. Bidding test report: Perform related tests according to test requirements and provide test reports.
Leather testing is a way to ensure the quality of leather. Manufacturers and suppliers must respond early. Qinsun testing instrument manufacturer specializes in providing customers with high-quality and reliable testing equipment. Friends are welcome to order.