Textile testing items mainly use physical and chemical methods to conduct qualitative or quantitative inspection tests on the quality and performance of textile products in accordance with relevant standards and make test reports.
1.FLAMMABILITY TESTS
Flammability Of General Clothing Textiles;
Burning Rate Of Cloth (45。Angle);
Sweden Fire Properties Of Apparel Textile.
2.FABRIC FERFORMANCE TESTS
Abrasion Resistance;
Pilling Resistance;
Water Repellency;
Water Resistance;
Wrinkle Recovery;
Fabric Stiffness;
Stretch & Recovery.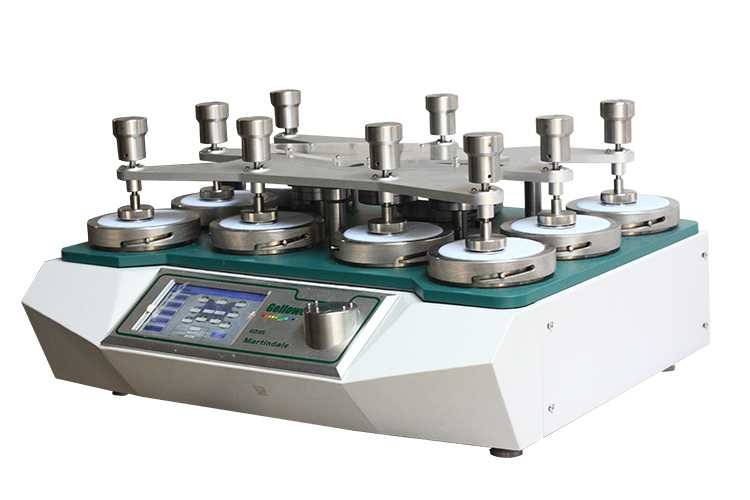 3.FEATHER & DOWN THERMAL TESTS
Composition Analysis;
Filling Power;
Black Tip;
New Weight (Conditioned) Of Filling Material;
Moisture Content;
Determination Of Solvent Solube;
Acidity;
Oxygen Number;
Turbidity Test;
Penetration Resistance Of Cloth To Feather & Down.
4.GARMENT ACCESSORY TESTS
Appearance After Laundering;
Appearance After Storage;
Resistance To Ironing;
Zipper Strength;
Reciprocating Test;
Durability Of Zipper;
Operability Of Zipper;
Shear Strength Of Hooks & Loops Fastener (Velcro Tape);
Peeling Strength Of Hooks & Loops Fastener (Velcro Tape);
Consecutive Adhere/ Separation Exercising On Hooks & LoopsFastener (Velcro Tape);
Corrosion / Tarnish Test On Metallic Finishes;
Unsnapping Og Snap Fasteners;
Security Of Metallics Buttons, Rivets, Ets;
Security Of Snap Button.
5.OTHER TEXTILE TESTS
Care Instruction/Label Recommendation After Appropriate Testing(Testing Charges Excluded);
Garment Size Measurement;
Accelerated Ageing Of Sulphur-Dyed Textiles;
Colour Difference Assessment.
6.CARPET TESTS
Colour Fastness To Rubbing;
Colour Fastness To Light;
Colour Fastness To Water;
Tuft Withdrawal Force (Tuft Bind);
Pitches Per Unit Length;
Rows Per Unit Length;
Threads Per Unit Length Of Backing;
Weight Per Unit Area;
Surface Pile Density (Single Level Pile Carpet Only);
Ply Of Pile Yarn;
Type Of Cut Pile;
Pile Or Loop Length;
Fibre Composition Of Pile & Back.
Qinsun specializes in the production of
textile testing equipment
, colour fastness tester,
Martindale Abrasion Tester
, washing fastness, professional technology to improve the after-sales service system, to guard the quality of the product, and the product meets the relevant test standards. Welcome to inquire!