Now, as people's requirements for safety are getting higher and higher, the textile standards of various countries are also constantly upgrading, and some service organizations such as
fabric testing manufacturers
and certification companies have emerged one after another. For customers who are first exposed to Tencel fabric certification, they sometimes think that they operate like BCI cotton certification. In fact, the two are completely different. The following qinsun technicians will compare their differences to let you figure out what Tencel fabric certification is.
First of all, the authentication subject of the two is different. Tencel fabric certification is operated by Lenzing, and Tencel fiber is produced by Lenzing itself, which means that Lenzing certifies its own products. Lenzing has established Tencel fabrics as the benchmark of the Lyocell category with its own high standards, and won the recognition of brands and consumers. The BCI organization formulates the BCI cotton standard and authorizes a third-party certification body to certify cotton that meets the BCI standard. He does not produce cotton himself, but brand owners and consumers recognize BCI standards and cotton with BCI certificates.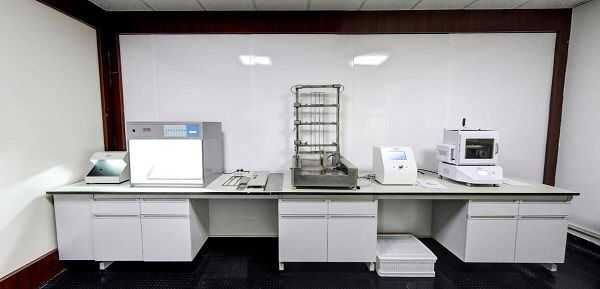 Secondly, the service charges of the two are different. Tencel fabric certification is conducted by Lenzing on its own products and is currently free of charge. The BCI organization is advertised as a non-governmental non-profit organization and must be a member. It is still a bit expensive to charge a preliminary examination fee and an annual fee.
Third, the management methods of the two are different. The key point of Tencel fabric certification is that Lenzing can detect whether the fabric contains Tencel fibers and competitive fibers that meet the standards. For processes such as spinning, weaving, printing and dyeing, you only need to report online. While BCI cotton focuses on process management and quantity circulation management, there is no significant difference in the attributes of cotton products. The key lies in the recognition of ideas and values ​​by brand owners and consumers, which gives opportunities for fraud. Moreover, BCI also requires that almost every major link must become a member, so that the circulation can be continuous, which increases the cost of the entire industry chain.
It can be seen that Tencel fabric certification and BCI cotton certification are completely different certification systems. The former is identifiable and traceable, authentic and free. Tencel organic cotton fabrics are relatively rare. When we are looking for Tencel organic cotton fabrics, the first thing we need is a professional organic cotton supplier, and we must find a strong fabric inspection company to do reliable testing and certification to prevent counterfeiting. Qinsun is an international company. Our
textile testing equipment
has been affirmed by major fabric suppliers around the world. Welcome to consult and purchase!