As e-commerce platforms continue to strengthen the inspection and review system for clothing and other textiles,
textile testing instruments
have become more common. E-commerce giants such as Amazon and Alibaba require companies to control the quality of their products and issue the certification of reliable third-party additional testing organizations. Today we will talk about how to handle the quality inspection reports for children's clothing products. What are the cost and cycle, as well as the testing standards and testing items for children's clothing, etc.
1. Amazon children's clothing testing report testing products:
Infant clothing, children's clothing, school uniforms
2, Amazon children's clothing test report processing test standards
2.1. The British Standard BS7907: 2007, which was just released in December 2007, is more detailed than the previous 1997 version, which requires that buttons and other accessories should not fall off under the action of a force of less than 70N;
2.2. The European standard EN14682: 2007 version was also released in December 2007. It is stipulated that the rope on the clothes pocket cannot be looped into a noose with a diameter greater than 75mm, and the average length of the rope protruding outside the 2.3clothes shall not exceed 23mm;
2.4. European standard EN71-2 regulations: the flame burning speed of the fabric does not exceed 30mm/s; 4. European Union Directive 2002/61/EC stipulates: restrict the use of harmful azo dyes in each member state;
2.5. EU Directive 2005/84/EC stipulates that the content of diethyl phthalate (DEHP) shall not exceed 0.1%, etc.
2.6. FZ/T81003-2003 children's clothing, school uniforms testing standards
2.7.SN/T1932.8-2008 Import and Export Clothing Inspection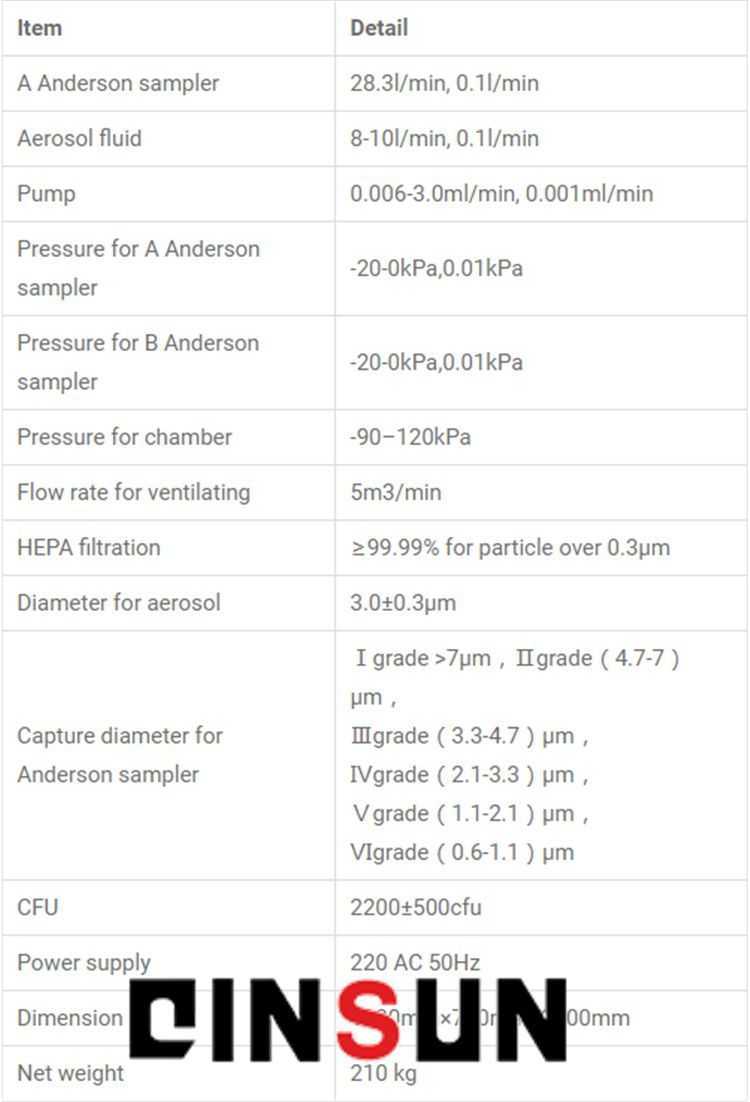 3. Amazon children's clothing inspection report for inspection items:
3.1. Identification test
3.2. Appearance quality inspection
3.3. Fiber content detection
3.4. Detection of color fastness to water
3.5. Color fastness to perspiration
3.6. Color fastness to dry rubbing
3.7. PH value detection
3.8. Odor
3.9. Free formaldehyde
3.10. Decomposable carcinogenic aromatic amine dyes (azo)
3.11. Color fastness to saliva
3.12. Color fastness to soaping
3.13. Color fastness to wet rubbing
3.14. Washing size change rate
3.15. Safety requirements for pull straps on children's tops
3.16. Safety requirements for children's clothing ropes and drawstrings
3.17. Buttons, decorations, zippers and other accessories
3.18. Residual metal needles
3.19. Splicing and inter-dyeing degree
3.20. Combustion performance
3.21. Sewing power
3.22. Extractable heavy metal content
4, Amazon children's clothing inspection report processing inspection cycle:
The testing cycle for children's clothing is 3-5 working days, and you can apply for it urgently. The fewer items, the shorter the cycle, and our company will give you appropriate suggestions based on your report.
5, Amazon children's clothing testing report processing testing costs:
The cost of children's clothing testing is between 100-2000, depending on the testing items.
For more details about clothing and major textile testing, please consult QINSUN.