Want a Career in UV Accelerated Weathering Tester? is a topic that many friends have recently consulted QINSUN, here we share some precautions for the operation of UV Accelerated Weathering Tester, Make This Your Secret Weapon.
The UV aging tester uses a fluorescent UV lamp as the light source, and performs accelerated weather resistance tests on materials by simulating UV radiation and condensation in natural sunlight to obtain the results of material weather resistance. What should be paid attention to when operating UV Accelerated Weathering Tester?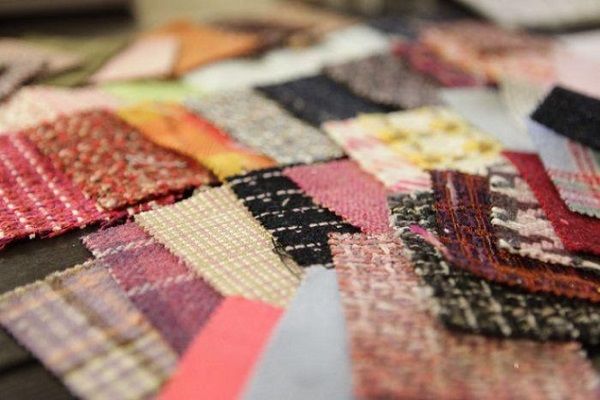 1. During the operation of the equipment, a sufficient water source must be maintained;
2. In the test phase, the time for opening the door should be minimized;
3. Non-professional operators shall not operate at will;
4. Please contact the manufacturer when the equipment fails to troubleshoot by itself;
5. If you need to use it again after a long time, you must carefully check the water source, power supply and various components, and then start the equipment after confirming that it is correct;
6. Because ultraviolet radiation has a strong hazard to personnel (especially eyes), operators should minimize exposure to ultraviolet rays (contact time should be <1min). It is recommended that operators wear protective goggles and protective covers.
QINSUN is a world-renowned UV Accelerated Weathering Tester manufacturer. Our customers are all over the world and have a good reputation. Welcome to order!