Xenon lamp is a high-voltage DC gas discharge lamp, which is mainly composed of electrode system (cathode and anode), quartz bulb, metal alloy terminal and xenon gas filled inside. There are ultra-high pressures inside, so in any case, you need to take explosion-proof protection measures when you come into contact with xenon lamps!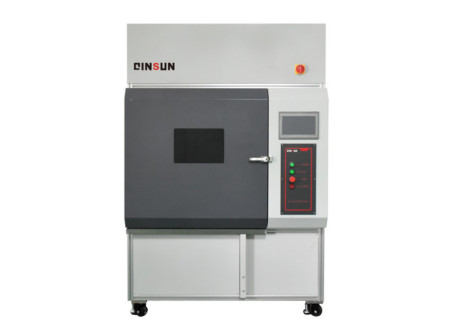 Specifications for the use of xenon lamps:
When receiving the xenon lamp, it is necessary to confirm whether the outer packaging is in good condition, and there is no damage or extrusion deformation.
Before installation, you need to check the xenon lamp to see if there is debris inside the xenon lamp, air leakage or discoloration or other abnormal conditions.
During installation, it is necessary to wear protective measures to protect the personal safety of personnel. During installation, do not touch the position of the quartz bulb with your hands, because there is grease on your hands. Under the high temperature operation of the xenon lamp, the grease will cause partial whitening of the quartz, thereby increasing the explosion. Risk of lights.
The brightest light-emitting point of the xenon lamp is at the top of the cathode, which is strictly a point light source in the projector system. Therefore, after installing the xenon lamp, it is necessary to calibrate the optical axis so that the brightest point of the xenon lamp is at the focal point of the reflector, so as to optimize the brightness output.
QINSUN is a manufacturer of Xenon lamp aging test chamber with many years of experience. Customers have a good reputation. If you have friends who want to buy, please leave us a message!