QINSUN GB/T 2918 Taber Scratch Tester can be used to test the scratch/scratch properties of films, plastics, coatings, automotive interior and exterior trim materials.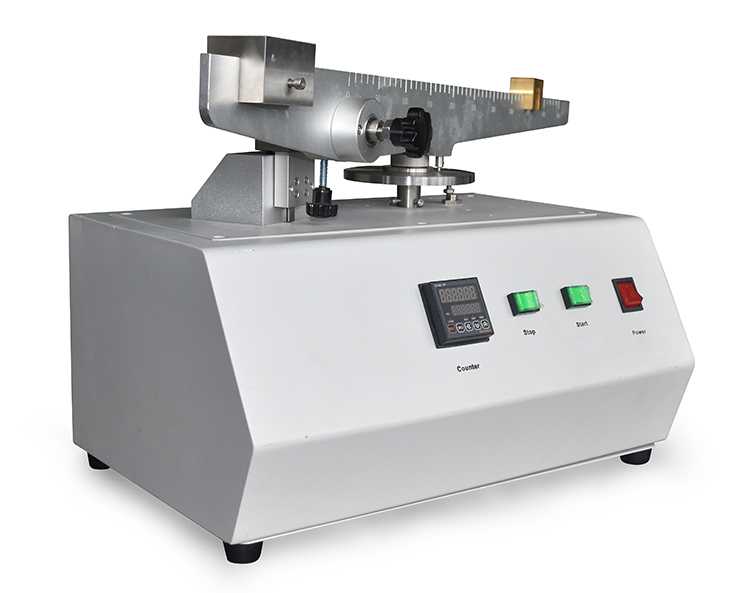 Use features:
1. Teaching function
By using this function before sampling, the load area can be set with high accuracy.
2. Easy to operate using touch screen
All functions can be used and programmed via the touch screen mounted on the front of the setup.
3. There are bumps on the surface and scratches can also be tested
The vertical load Aru drive unit uses a suspension mechanism, so even models with uneven surfaces can be tested without affecting the linear load increase characteristics.
4. Memorable test conditions
The maximum storage capacity is 20, and the test conditions can be memorized.
QINSUN Taber Scratch Tester digital control, high precision, simple operation to meet various standards. 1 year warranty, lifetime maintenance, full technical guidance, the scratch tester is trustworthy!
If you are interested in QINSUN Taber Scratch Tester, please follow the QINSUN tester manufacturer and leave us a message!