Because ozone is very unstable and easily decomposed, it cannot be used for general product storage, so the Ozone aging chamber needs to be manufactured on site.

For our car, because some plastic materials and most rubber materials are sensitive to ozone, even thin ozone will cause some plastic materials and most rubber materials to crack. To counteract this, it is important to test for ozone aging.
Ozone aging is a technology to test the aging resistance of rubber products by using the means of adding environmental simulation to accelerate the aging process of rubber by ozone in view of the characteristics of rubber and some plastics that are sensitive to ozone.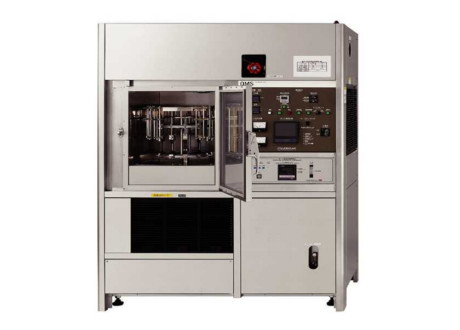 Ozone aging first occurs on the surface layer, especially at the stress concentration or the interface between compound particles and rubber. Usually, a film is formed first, and then the film is cracked.
If it is used under dynamic conditions, the film is more likely to break continuously to expose the fresh surface, so that the ozone aging will continue to develop in depth until it is completely destroyed.
The main ozone production technologies of Ozone aging chamber are: electrolysis, nuclear radiation, ultraviolet, plasma and corona discharge. The most widely used is the ozone generator discharge to oxidize air or pure oxygen into ozone. That is, using high-energy interactive current to act on the oxygen in the air to ionize the oxygen molecules to form ozone.
If you are interested in Ozone aging chamber, please leave us a message!