The main function of medical protective clothing is to create a bacterial barrier, so qualified medical protective clothing testing equipment will prevent medical staff from being affected by bacteria. According to the recent testing data of QINSUN Testing Instruments, most of the protective clothing materials on the market are non-woven fabrics, so the testing of fabric materials is less difficult. However, the materials are roughly the same, but the quality of materials between different brands is also different.

Anti-penetration testing of the testing items of medical protective clothing: third-party testing agencies have done a very complete inspection work in the process of anti-penetration testing. In addition to preparing ordinary liquids, some strong acid or alkali liquids will also be prepared. Then make corresponding records on the quality inspection report according to the degree of liquid penetration. Although anti-penetration detection seems to be less difficult, it still has a certain degree of danger. It is recommended that the staff who do anti-permeation testing can wear protective clothing. In case of accidental strong acid or alkali liquid splashing out, the protective clothing can play a good protective role.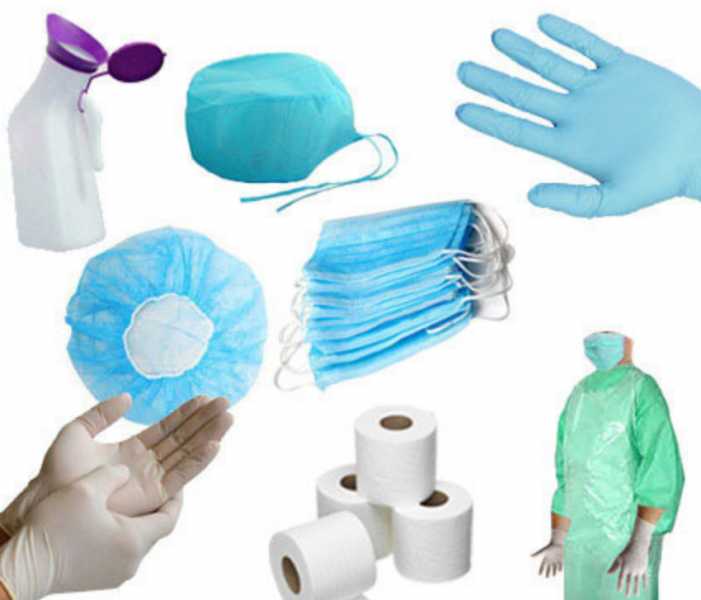 Fabric testing of medical protective clothing testing items: Fabric testing is the first step in the quality inspection of protective clothing. Medical protective clothing testing equipment mainly focuses on the strength and density of the fabric and whether there is damage. If in the process of fabric inspection, it is found that the fabric has quality problems. The third-party testing agency will directly inform the client company to make rectification, and will not perform the following quality inspection procedures. It is precisely because of this sense of responsibility that it has been highly recognized by the major quality supervision bureaus.
If you want to know more about textile testing equipment, please leave us a message!