It is reported that the Japanese authorities have previously announced that two new regulations on the use of hazardous chemical substances and care label symbols will gradually take effect in 2016.
Japan textile testing restrictions on azo dyes
The Ministry of Health, Labor and Welfare (MHLW) of Japan amended the long-established Law No. 112 to limit the formaldehyde content in clothing for all textiles and clothing imported into the Japanese market, and at the same time make azo compounds a mandatory limit One of the harmful substances. The new regulations limit azo dyes that may decompose and release any 24 harmful aromatic amines. Tested by gas chromatography mass spectrometer, the threshold of each aromatic amine shall not exceed 30 mg/kg. The revised regulations will take effect on April 1, 2016.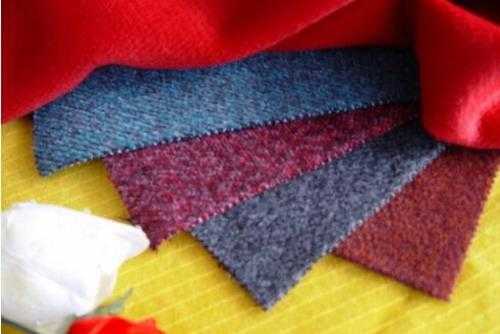 Japan adopts new care label symbols
Japan's Consumer Affairs Agency (CAA) approved the adoption of the new care labeling standard JISL0001-2014 "Textile-CareLabellingCodeUsingSymbols" (Textile–CareLabellingCodeUsingSymbols), which will replace the existing care labeling standards in accordance with the "HouseholdProductsQualityLabellingLaw" JISL0217-1995. The new standard will be coordinated with ISO 3758, the international care labeling system, and will take effect on December 1, 2016.
The number of care symbols in the new standard has increased from 22 to 41, which can provide consumers with more detailed information about care methods and costs when they buy textiles. After the effective date, in order to be accepted by the Japanese market, textiles must be affixed with a new care label.
The above consultation is provided by Shanghai QINSUN
Textile Testing Manufacturer.