To understand how long the GB2626 standard
mask test
report cycle, here we first introduce the scope of mask testing and specific testing projects.
1. Mask testing scope:
Anti-haze masks, n95 masks, children's masks, pm2.5 masks, anti-toxic masks, various special materials masks, etc.
2. Mask testing items:
Breathing gas resistance test, filtration efficiency test, tightness test, quality test, airtightness test, filtration test, breathability test, etc.
GB2626 standard specifies the production and technical specifications of respiratory protective equipment, the dust mask materials, structure, appearance, performance, filtration efficiency (dust resistance), breathing resistance, testing methods, product identification, packaging, etc. have strict requirements. Dust mask materials must be non-irritating, non-allergenic to the skin, the filter material is harmless to humans; dust mask structure to facilitate the use; dust mask filtration efficiency (dust-blocking rate), particle diameter less than 5 microns dust-blocking rate must be greater than 90, particle diameter less than 2 microns dust-blocking rate must be greater than 70, and so on.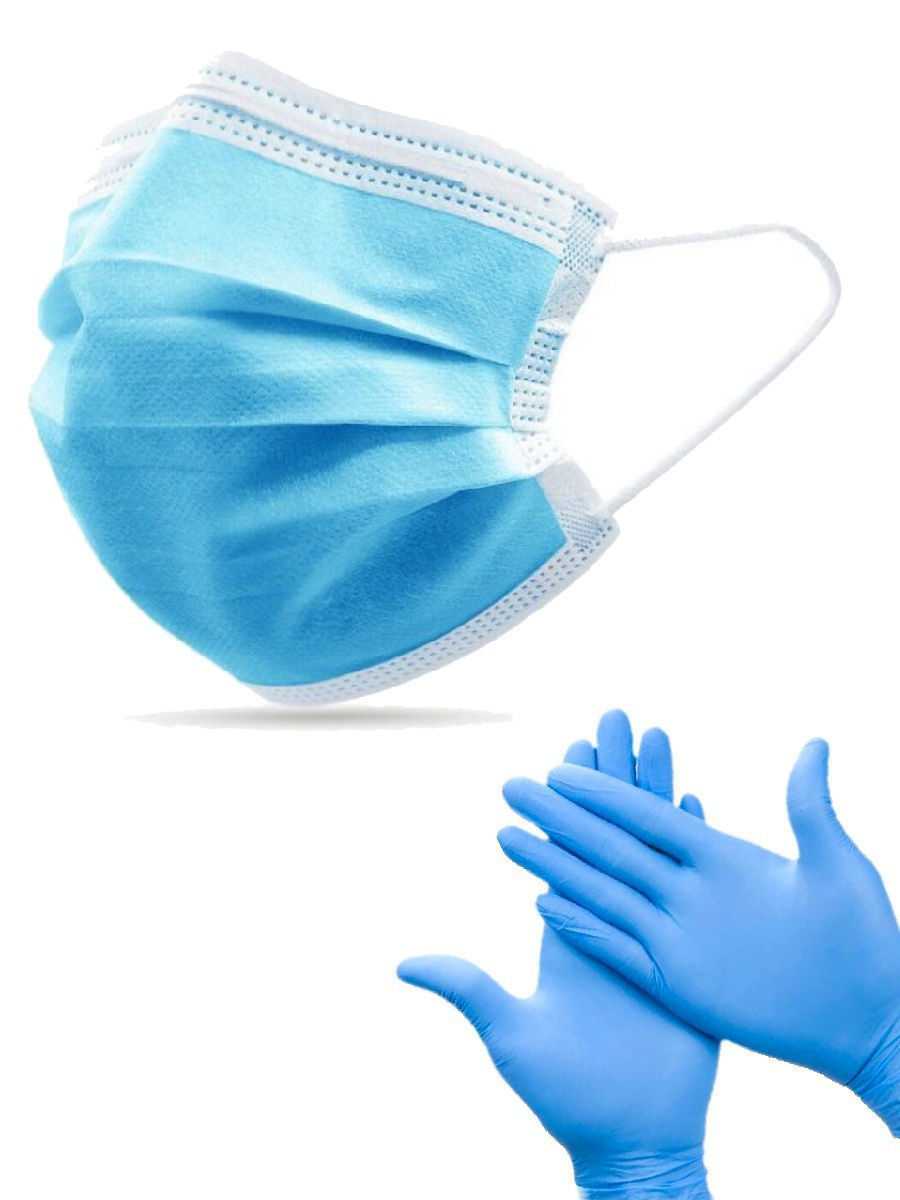 GB2626 standard dust masks are divided into oil dust masks P class and non-oil dust masks N class; and according to the performance of dust-blocking original and dust-blocking rate is divided into KN90, KN95, KN100, KP90, KP95, KP100 six types. kP type is suitable for anti-oil dust, such as paraffin, jade oil, etc. kN type is suitable for anti-oil dust, such as salt quarry, etc. The larger the number in the model, the higher the dust-blocking rate and the higher the dust-proof safety factor. When buying, choose the required mask for different environments with high or low dust concentration.
As the quality of products is becoming more and more important to people, major shopping malls and online sales (Jingdong, Taobao) not only require companies to provide relevant product certification when choosing products for sale, but also require companies to provide a relevant "product quality inspection report" issued by a "third-party authority".
Quality inspection report is based on the requirements of standardization, quality testing and quality supervision of products and projects, and analysis and research written to reflect the quality of products and projects, quality inspection report is the basis for consumer recognition of product quality, according to the three levels of standards (national standards, ministerial standards and the enterprise's own standards), quality assessment, to make a basic evaluation, analysis of quality qualified or unqualified The reasons for the qualified or unqualified.
Mask test report for how long the cycle? You are welcome to consult our staff directly to get a detailed cost quotation and cycle and other information.