General
textile testing equipment
is mainly used for fiber fineness measurement, yarn unevenness, hairiness, defects, cloth inspection, etc. Functional testing instruments mainly include various functional testing of textiles, such as thermal insulation, moisture permeability, sweating, and protective performance tests.
1. a Textile instrument for printing and dyeing fastness
It is suitable for testing the color fastness of printed and dyed textiles to dry and wet rubbing and scrubbing rubbing. After twisting the large disk above the rubbing head, the left and right positions of the rubbing head on the sample can be changed to increase the utilization rate of the sample.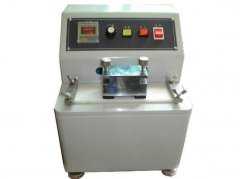 2. General textile testing equipment
Mainly used for fiber fineness determination, yarn unevenness, hairiness, defects, cloth inspection, etc.
3. Textile simulation environment test instrument
Expose the material to be tested in a controlled alternating cycle of sunlight and moisture while increasing the temperature to conduct the test. It is necessary to test equipment in the fields of aviation, automobiles, home appliances, scientific research, and so on.
4. Textile testing consumables
Used to test commonly used test consumables, clothing, and household colors, textile cotton color cards, standard detergents. It is also used to detect the material consumption of textile testing equipment.
5. Flame retardant protection test
It is mainly manifested in the protective performance, combustion performance, flame retardant, and protection of the fabric, and it is widely used in the life-saving and fire-fighting industries.
6. Functional testing equipment
It mainly includes various functional tests of textiles, such as heat preservation, moisture permeability, perspiration, and protective performance tests, reflecting the safety and comfort test types of textiles.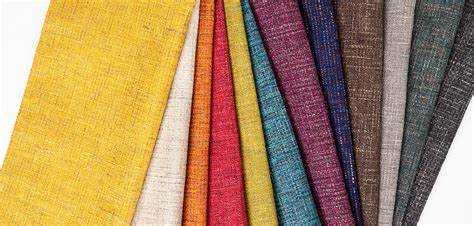 7. Physical performance testing equipment
It is mainly manifested in the detection of the physical properties of textiles, and does not involve chemical and other types of testing that cannot be directly monitored and detected changes, such as stretching, strength, rupture, wear-resistance and other factors;
8. Chemical performance testing equipment
Mainly detect textile performance changes in a chemical environment, such as pH, dyeing condition, corrosion resistance, aging, etc.
9. Fabric testing equipment
Used to test the flame retardant properties of hanging fabrics such as curtains and curtains. It can be applied to single-layer or multi-layer fabrics, but cannot be applied to fabrics with a gram of more than 700 g/m2 (21 oz/yd2).
QINSUN is an international manufacturer of textile testing equipment. The testing equipment is sold well in India, Pakistan, the United States, the United Kingdom, and other places. You can go to the website to get the machine parameters.