The ageing lifespan has been a concern for plastics since the beginning of time, especially for PVC plastic windows. Whether it can "live together" with the building is a problem that both producers and users are very concerned about. Plastics will age over time, and plastic windows are no exception. These aging and discoloration speeds are different, mainly depending on many factors such as formula, selection and processing of raw materials. This article mainly expresses some opinions on the color changes in the appearance of PVC plastic windows for everyone to discuss.

In 2000, the QINSUN testing instrument conducted a test on the performance of plastic windows, the main purpose was to observe the aging and discoloration of Chinese plastic windows in the natural state. There are many manufacturers of PVC profiles in these areas, and they have been applied earlier. Basically, they have been used on a large scale since 1995, which lasted for several years. Therefore, it is meaningful to investigate these areas.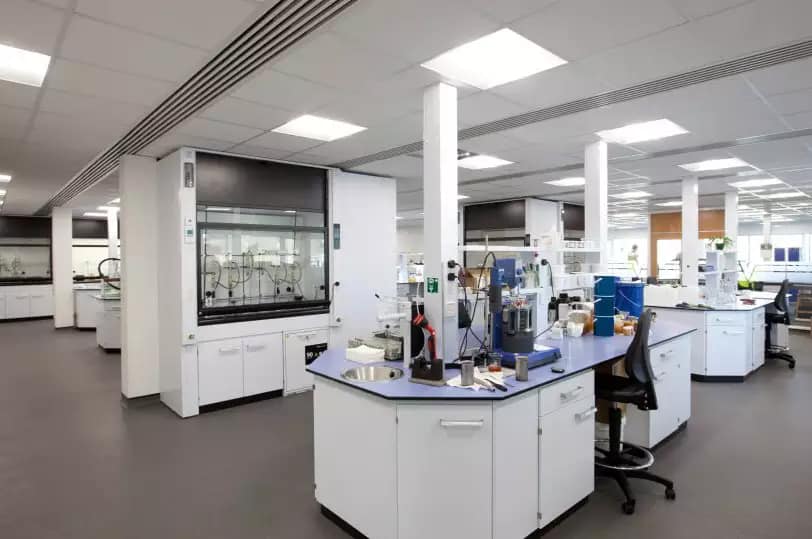 Through investigation, it was found that although these areas are all white profiles, due to different manufacturers and formulas, the length of use of plastic windows is different, so the depth of aging and discoloration of plastic windows is also different. For example, some plastic windows have a darker color change, dark gray or yellowish gray, some appear "weathering", and some have small changes, just dark and yellow, and users have different reactions. For those with deeper discoloration, the reaction will be larger, which will affect the reputation and development of the plastic window industry. Therefore, the PVC profile industry should pay great attention.
At present, the instrument for testing plastic aging is mainly UV Accelerated Weathering Tester. If you want to know more about UV Accelerated Weathering Tester offer information, please leave us a message!