Many friends do not know which one to choose when choosing a light aging test box. Here, I will give you a brief introduction.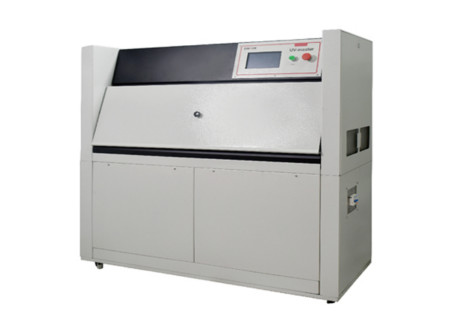 1. UV Accelerated Weathering Tester, the wavelength of ultraviolet rays is generally between 290 and 400nm. In the wavelength of short-wave ultraviolet rays, sunlight can be better simulated. Short-wave ultraviolet rays usually cause polymer aging, such as loss of light, strength reduction, yellowing, and cracking. , embrittlement, and the lamp spectrum is stable, and its spectral power distribution changes very little with time, which can improve the performance and repeatability of the test. In addition, it does a good job in simulating outdoor humidity. 100%RH) is more intense and realistic than the water spray of xenon lamps. Its deep penetration can cause damage, such as surface blistering, cracking, corrosion, etc. of the coating.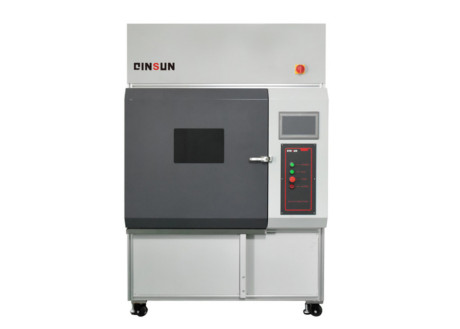 2. The Xenon lamp aging test chamber mainly simulates sunlight. Its wavelength is generally between 400 and 800 nm. The simulation effect is better in long-wave ultraviolet and visible light. Long-wave ultraviolet and visible light will cause pigments and dyes to fade and fade. Color changes, so when the product is concerned about color changes, we generally recommend the use of xenon lamps. In addition, because the filters of xenon lamps can simulate special conditions such as passing through glass windows, xenon lamps are generally used in indoor conditions.
If you want to know more about Accelerated Weathering Tester
Or the content of other testing machines, please give me a message!