With the improvement of living standards, people pay more and more attention to the living environment. In order to make interior decoration more beautiful, practical and safe, many people choose to use building materials for decoration. For architectural decorative plastics, flame retardant testing is one of the essential safety tests.

By simulating the reaction of materials when they burn, the flame retardant test equipment can obtain information such as flame temperature and burning time, thereby helping to determine its combustion composition and initial combustion state. According to the combustion theory, when the flame spreads to the surface of the material, it will pass through different parts, resulting in different degrees of heat radiation. Therefore, if a material has a high ignition point, it is also more susceptible to heat radiation; conversely, if the material is in a molten state, it is less susceptible to heat radiation. If this effect can be precisely controlled, it can improve fire performance and prevent further damage caused by the spread of flames. Most laboratories use Phoenix flame retardant testing equipment for testing. Generally, they can test the flammability, burning rate, flame spread, burning intensity and flame retardant performance of products. Of course, they can also test the toxicity index of building materials.
For example, the cone calorimeter can measure the heat release rate, smoke generation rate, ignition time, oxygen consumption, carbon monoxide, carbon dioxide generation and mass loss rate of the sample.
The building material flammability test device can directly impact the vertically placed sample with a small flame to determine the flammability of building products under the condition of no external radiation.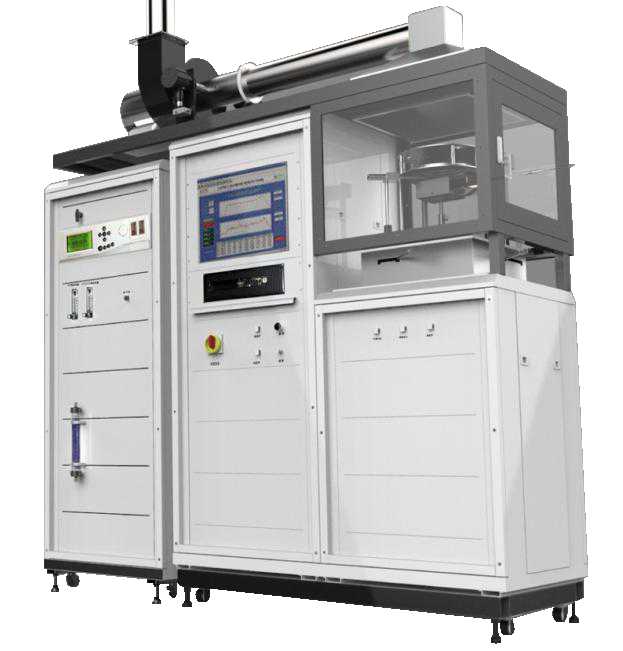 Material smoke toxicity test device (squirrel cage method) conducts the test by observing the reaction of the mice after heating for a certain period of time to release harmful gases. This test is mainly based on relevant standards and is used in construction materials, textile fabrics, vehicle interior materials, wire and cable and other industries.
The thermal radiation tester for flooring materials can be used to determine the critical thermal radiation flux value of carpets, flooring materials and roof insulation materials when the flame stops spreading laterally, and can also detect the smoke density development state of the materials during the combustion test.
The above are several types of construction and decorative plastic combustion test equipment briefly introduced by QINSUN Instruments. For more products, please enter the product column to view. Flame retardant testing equipment can help us detect the combustion characteristics of building materials, curb bad materials from the source, and effectively avoid fire accidents.