The QINSUN Universal Testing Machine incorporates an advanced microprocessor technology, coupled with user-friendly software, to provide an efficient and reliable measurement system for almost any material testing need. Due to its versatility and robust mechanical design, this series of testers can be used in a wide range of applications, such as quality and production control, R&D and testing laboratories, and can meet most of the more demanding testing requirements. The machines are capable of performing a wide range of testing procedures including compression, tension, shear, peel and bend. A wide range of materials can be tested, including metals, plastics, synthetic rubber, foams, paper, wood, textiles, wires, etc. Finished parts can also be tested.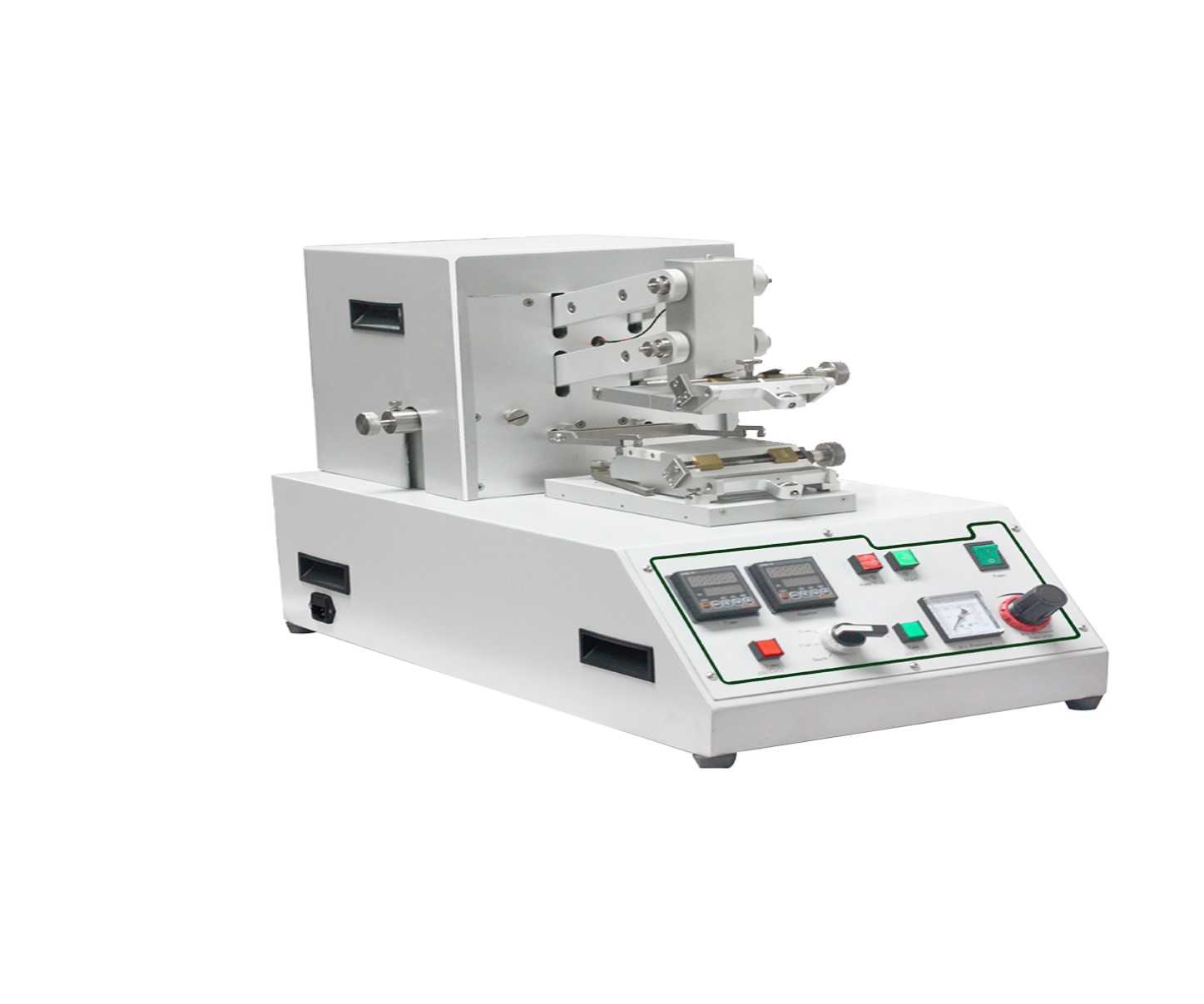 - Load range up to 20 kN
- User-friendly operating software
- Beam guidance system
- Quick disconnect sensor and clamping system
- Adjustable overload stop
- Accurate load measurement: Class 1 according to DIN, EN, ISO 7500 in the range of 1% to 100% (optional Class 0.5 standard available)
- Cross-beam running accuracy < 1 μm
- Testing speed setting 0.01~1000 mm/min.
If you want to know more about the universal material testing machine quotation, model, parameters and other information, welcome to leave a message online consultation.