The wear resistance of the watch shell directly reflects the quality of the watch, which affects consumers' preference. The following 5 steps will tell you how the watch case wear testing equipment tests the watch case!

1. Wear resistance
Wear test with movement in ceramic debris The purpose of the test is to simulate the general wear and tear caused by the wearing of a watch.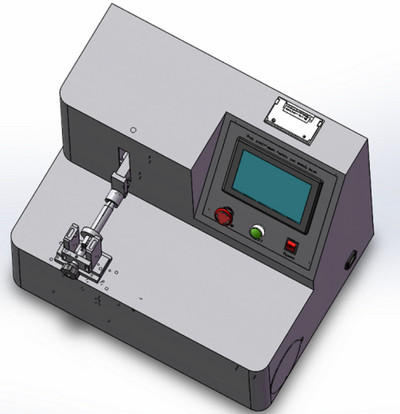 2. Implement the standard GB/T 33725—2017 GB/T38022—2019 / ISO1413: 2016
3. Test description
This abrasion test uses an industrial rotary or vibrating polishing machine. The polishing machine is equipped with a container made of artificial organic materials, and the test parts and friction loads are placed in the container.
On gold-plated parts, a cycle simulates the wear and tear of a year of wear. For other coatings, corresponding test methods shall be formulated.
Test conditions depend on the type of equipment used. As an example, see the test conditions for the two devices described in Table A.1.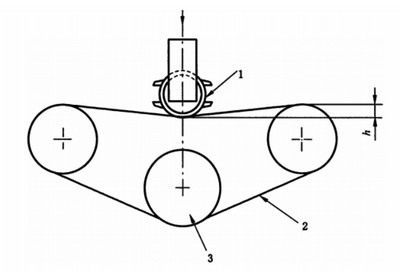 4. Friction load
The friction load should consist of a ceramic abrasive (abrasive debris) mixed with clean water with added surfactants. Other abrasive materials may also be used as long as the results remain within the agreed limits as specified for the calibration test in 4.1.4. The ceramic abrasive dust should be a cylindrical abrasive material sintered with corundum particles, with both ends cut at an angle of 45°.
5. Calibration
The duration of the test simulating the wear of the watch case and its accessories after one year of wear can be assessed by observing the loss of mass of standard gaskets according to the characteristics defined in Figure 2 and Table 3. Once the mass loss is determined, the duration of a cycle of accelerated simulation tests can be determined and observed. The loss of mass after one cycle should be 6 mg ± 1 mg, weighed using a precision balance with a resolution of 0.1 mg.
The above is the main operation steps of the watch case wear tester, I hope it can help you! Friends who have purchased wear-resistant equipment, please leave us a message!