Ozone aging tester is a commonly used to simulate and accelerate the ozone layer aging process and is suitable for ozone aging test of rubber and rubber products. Based on this, it is used to determine the ozone resistance test device of products.

How to correctly operate the ozone aging test chamber?
1. After the device is connected to the power supply, turn off the circuit breaker, and enter the working state at this time. Press and hold the power button, press the heating button, the timing and heating system will start working according to the required temperature value.
2. Press the ozone button, adjust the inlet volume of the ozone generator to 1-2 liters per minute, and set the transfer switch to automatic, at which time the device starts to generate ozone and control the concentration.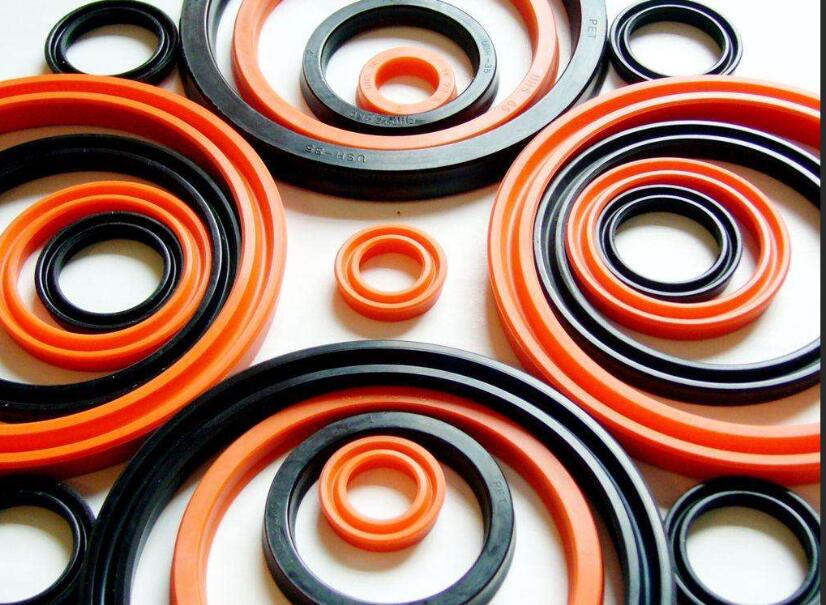 3. After removing the static sample holder, hang the sample on the turntable after fixing it according to the regulations, press the turntable button, at this time, the turntable starts to rotate, and the rotational speed can be adjusted on the speed regulator.
4. Turn on the lighting switch, you can clearly see the working condition inside the box.
5. If you need to make humidity, open the humidifier switch, set the humidity value according to the requirements, and the equipment will start humidifying.
6. When the test requires a temperature lower than the ambient temperature, the refrigeration switch needs to be turned on, and after it is turned on, the refrigeration compressor starts for 3 minutes.
7. When the test requires a low humidity test, the same need to turn on the refrigeration switch, turn on 3 minutes after the refrigeration compressor began to dehumidify work.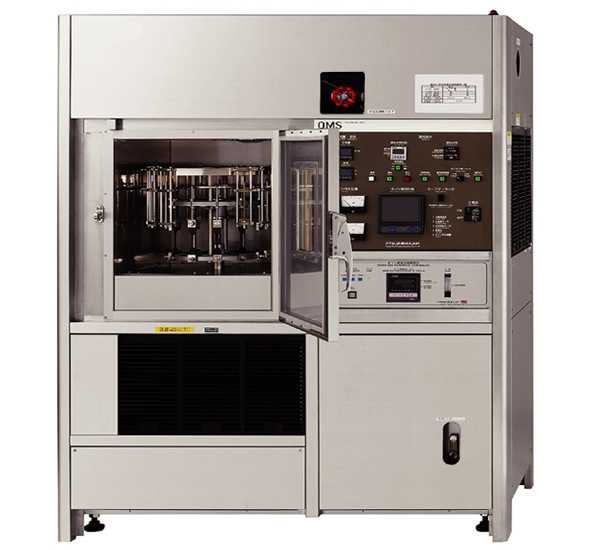 Note: When the specimen is to be dynamic tensile test, you can adjust the distance and stretching frequency of the dynamic turntable according to the size of the specimen, remove all static sample holders, turn on the stretching and turntable switch to make the turntable start stretching and rotating.
Proper operation can help us to better use the ozone aging test chamber, in the test, the operator needs to be careful. Avoid unnecessary trouble.
Why, choose our ozone aging tester?
After-sales service.
1. the company has been engaged in testing instruments for more than ten years, with a strong after-sales service team.
2. able to deal with a variety of problems in a timely and rapid manner, to relieve customers of their worries.
3. spare parts are available, to solve the trouble of ordering spare parts long delivery period.
4. provide outsourced maintenance services.
5. We keep up with the update of industry standards, timely provision of test equipment in line with the new standards
The above is the choice of UV aging test chamber stainless steel and baking paint comparison, there are friends to buy ozone aging test chamber, please leave us a message!