4 Questions and 4 Answers about Bursting Strength Testing for Paper Products
1. What is a burst strength test?
In a burst strength test, a force is applied to a fabric to measure the conditions that will cause the fabric to burst.
2. Why do I need to test the burst strength of paper products?
Poor packaging can cause damage to products during transport, delivery or storage.
This not only causes financial losses to the manufacturer, but also reputational damage and further business opportunities.
This is why manufacturers must be aware of the importance of good and robust packaging. Manufacturers can invest in reliable testing equipment to test the bursting strength of packaging materials, such as a carton bursting strength tester.
3. What are the benefits of burst strength testing?
Automatic burst strength testers allow manufacturers to analyse the strength of a package and ensure that it will not be damaged during transport. Burst strength values can be used to grade the quality of corrugated materials.
4. So what is a burst strength testing instrument?
The Digital Automatic Bursting Strength Tester has a wealth of functions such as parameter testing, parameter conversion, parameter adjustment, parameter memory and parameter printing. All in accordance with the relevant national standards. With data processing function, it can directly output data statistical results, convenient operation, easy adjustment and stable performance.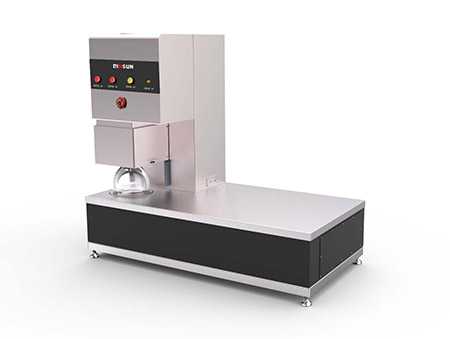 The bursting strength tester is suitable for cartons, cardboard, corrugated cardboard, cigarette boxes, beer boxes, shoe boxes, milk cartons, plastic hollow boards, leather, fabrics, high strength aluminium foil and copper foil.