Taber Abrasion Resistance Tester is used for the abrasion test of various textiles, cloth, paper, paint, plywood, leather, floor tiles, glass, natural rubber, plastic sheets and other materials to evaluate the abrasion performance of fabrics.

Applicable standards:
iso 5470-1, astm d4060, astm d3884, din53863.2, gb 4085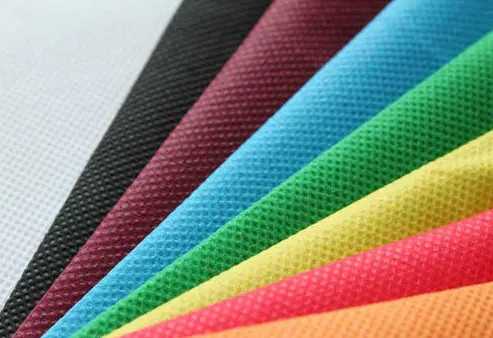 Test principle:
The test specimen placed on the test bench is subjected to the specified load and speed, and the test bench rotates to drive the abrasive wheel by which the specimen is abraded, and the weight of abrasion loss is the difference in weight of the specimen before and after the test, and the abrasion resistance is estimated according to the standard method.
Evaluation of results:
The evaluation of wear resistance can be compared with the standard sample of the same nature under the same test conditions, and it is recommended to observe the following aspects.
1. Appearance performance.
Changes in gloss: changes in surface properties (pilling, linting).
Change in color: one saw fiber breakage, one found holes.
2. Physical properties.
Changes in thickness.
Changes in air permeability.
Changes in weight.
Changes in strength (stretching or breaking).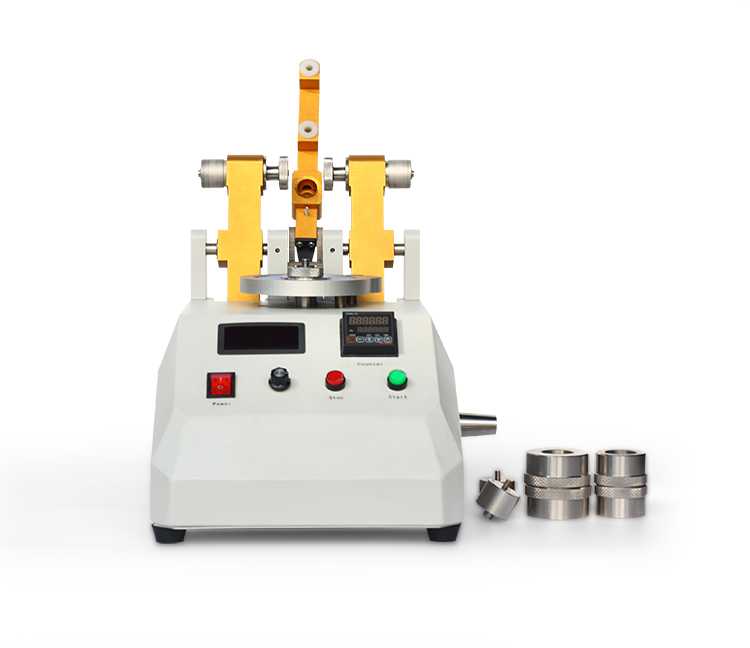 3. Weight loss method.
The weight loss per unit area is the difference between the original weight of the specimen and the weight after wear, as a percentage of the abraded area of the specimen, i.e.
Weight loss per unit area = W0 - W1 / S
Where.
W0 --- original weight of the specimen (g).
W1 --- weight of the specimen after wear (g).
S --- area of specimen subjected to wear (cm2) --- 20 cm2 for this instrument.
If the calculated data is too small, it can be converted into g/m2.
4. Loss of strength method.
Strength difference (%) is the difference between the original strength of the specimen and the strength after wear, the percentage of the original strength, i.e.
strength difference (%) = A0 - A/A0.
Where: A0 --- original strong force of the specimen (N).
A --- specimen after wear strength (N).
Qinsun Taber Abrasion Resistance Tester complies with the international standard, our taber abrasion tester for sale is worldwide, customers who want customers who want to know about the taber abrasion tester price, please leave us a message!