Si4000 Xenon lamp aging test chamber is used to test the weather resistance of products, our company Shanghai QianShi Precision Electromechanical Technology Co.

In addition, our engineers said that products exposed to the natural environment under the action of sunlight, moisture and heat will produce serious aging phenomenon, whether the clothing and fashion materials can maintain their original color in the natural environment is a concern of consumers and manufacturers. Some textile applications are extremely demanding, requiring not only aesthetically pleasing products, but also good weather resistance.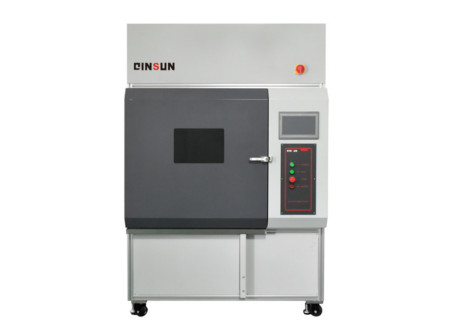 We can provide weather resistance testing for textiles for a variety of applications including: apparel fabrics, carpet and baseboard coverings and industrial tent coverings, curtains, parachutes, automotive interiors, awnings, polypropylene bags, outdoor furniture, geotextiles and more.
Main parameters:
01. Light source: 6500W water-cooled xenon lamp a;
02. Spectral range: full-spectrum daylight;
03. Irradiance closed-loop control range: (307 ~ 1356) W / m2 (300 ~ 800nm) (Boro / Boro inside and outside the filter, other see samples);
04. Irradiance control accuracy: ±0.1W/m2 of the set value;
05. Irradiance intensity uniformity of sample surface: ≦±4%;
06. Irradiance control point: 340nm, 420nm, 300-400nm, 400-750nm, etc. can be selected;
07. Black plate temperature closed loop control range: BST: 40-120℃; BPT: 40-110℃;
08. The number of sample clips can be installed: 65, a total of 3 layers;
09. Total exposure area: 6500cm2.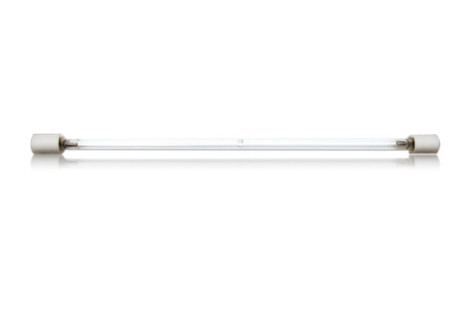 Xenon lamp aging test chamber is the main instrumentation for testing the weather resistance of clothing and fabrics, which is confirmed by major international standards including ISO and AATCC, in addition to the xenon lamp test chamber, UV accelerated aging test chamber, is also a good choice for accelerated aging test in the laboratory to simulate the outdoor environment, can be used for long outdoor use of Textile weatherability testing.
The accelerated aging tester simulates the damage caused by outdoor sunlight exposure, as well as hot and cold cycles, and can measure a variety of aging conditions, including: fading and discoloration, loss of tensile strength, yellowing, flame retardancy, infrared absorption or loss of reflectivity. Leave a message for more information about Xenon lamp aging test chamber products!