How to protect the ozone aging test chamber in the winter when the temperature drops, so that the equipment runs longer and avoids failure? Are there any good tips and tricks? Here we take a look at some of the research methods for winter protection of equipment.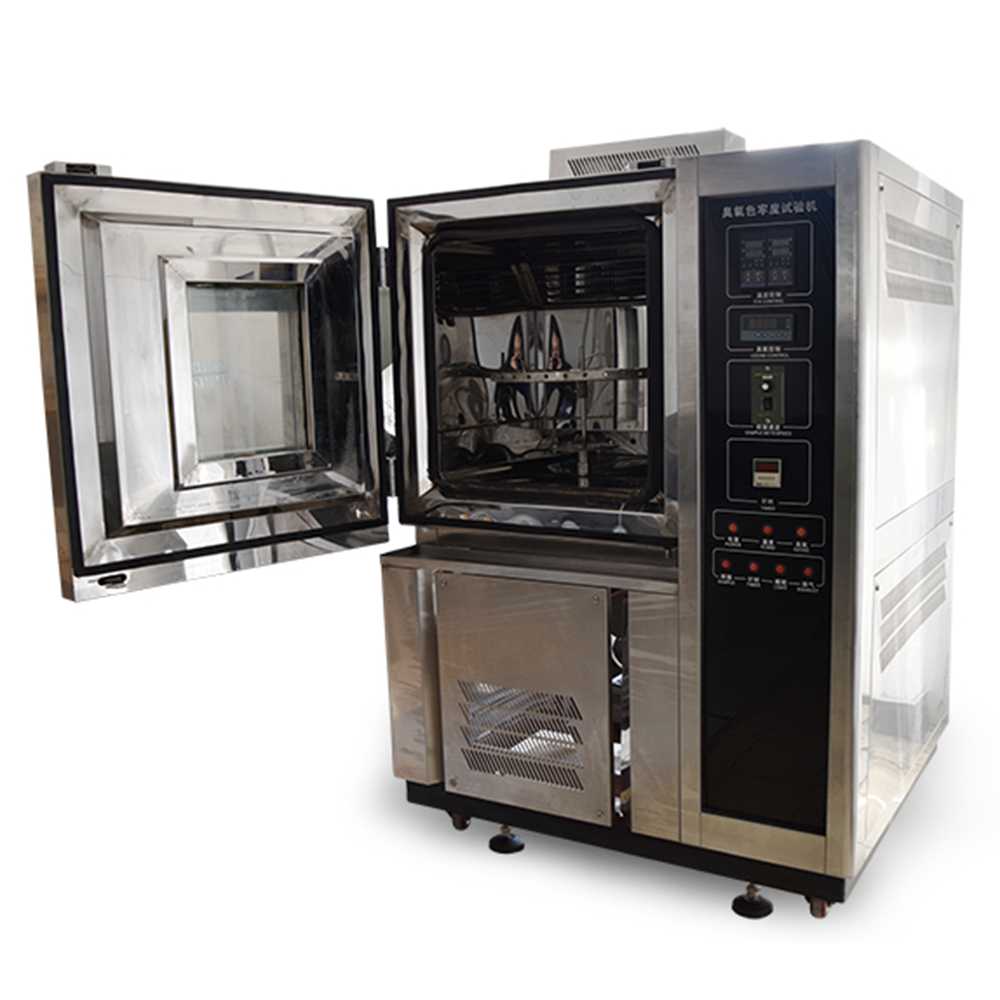 Winter easy rain and snow rain ozone aging test chamber placed parts should be kept dry to avoid rain and snow dripping damage to equipment, some easy to freeze instruments or parts need to use insulation materials to do insulation measures, usually need to check the insulation materials (see insulation materials damage), dust removal work to better prevent damage to the packaging insulation materials, can also be used to pipe steam heating insulation measures, can also be converted into thermal insulation technology. There are also some details to pay attention to: daily steam pipes are not blocked, blockage needs to be dealt with in a timely manner, check the insulation pipe valves, insulation boxes, drainage devices, escort power supply components are used properly, etc.
Because of the changing development of the four seasons there are also differences in temperature in various regions of China, so the study of protective management measures for ozone aging test chamber is also different, or we need students to analyze the data processing according to their own local actual working conditions, good test chamber equipment protection system can be done by extending the service life of the equipment, and at the same time in order to ensure the stability and reliability of the teaching equipment test.
Ozone aging test chamber industry there are many ozone aging test chamber equipment manufacturers, QNSUN instrument is a manufacturer and exporter of test chamber equipment, according to the specific needs of customers fixed manufacturing production of aging test chamber equipment, our R & D project team by the constantly experienced education industry senior experts, the company in Shanghai, Beijing and other cities with the main R & D activities of the product center. Manufacturers directly for customer relations to provide test chamber equipment, no middlemen and other differences, so that customers produce direct access to factory prices, while they provide more complete after-sales service, the current QNSUN instruments launched with a variety of models of ozone aging test chamber equipment, to understand the new 2022 equipment specifications parameters method can be online to us message.