The simulated wearable preconditioning machine is composed of a breathing simulator, a test head mold, a saturated water vapor generating device, a temperature control device, a flow meter, etc. It can control the breathing simulator to run at 25 breaths per minute, with a breathing volume of 2 L each time. The temperature of saturated water vapor near the mouth of the head mold can be controlled to be (37+2) °. Turn on the pretreatment device, and make the breathing device and the saturated steam generator enter the working state until they reach stability. Wear the exhaler on the matching test head mold in an air-tight manner and test for about 20 minutes. Remove the particulate filter material from the respirator, reinstall it, and repeat the test 10 times.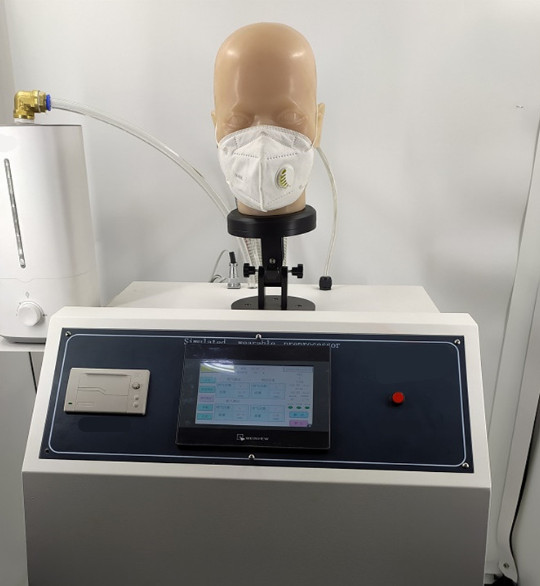 [Scope of application]: The simulated wear pretreatment machine is used to detect the simulated wear pretreatment of the respirator before other tests such as breathing resistance and filter material penetration.
【Standard Compliant】: EN149 / 8.3.1
【technical parameter】:
1. Breathing simulator breathing rate: 25 times/min;
2. Breathing simulated air volume: 2.0L /stroke (stroke);
3. Flow meter range: 5-160L/min, accuracy 1L/min;
4. The head mold is inclined, and the condensed water vapor flows to the collector;
5. Test head mold: 1.
6. Power supply: AC 230V 50Hz
7. Adjustable damping, no mechanical moving parts, high precision.
8. Fully automatic measurement mode, no need to manually adjust the flowmeter, and high data reproducibility.
9. The standard head mold is adopted, and the mask sample is sealed and fixed with air leakage, which is convenient for testing.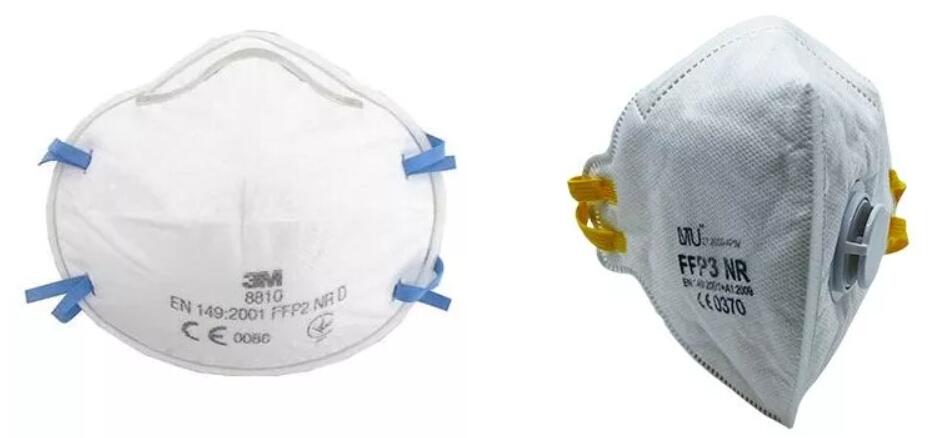 【technical parameter】:
1. Display: 7.0-inch true color touch display, Chinese menu operation
2. Range: 0-200 L/min, repeatability 0.5%
3. Pressure range: 0-1500Pa, accuracy 0.25%
4. Ventilation volume: 30L/min 95L/min 160L/min (can be set according to needs) Breathing simulator breathing frequency: 25 times/min, breathing simulation volume: 2.0L/stroke (stroke);
5. The position of the head mold: 5 kinds of positions can be adjusted (front, left, right, up, down)
6. Automatic statistics and printing of maximum value, minimum value, average value, etc.
7. Air suction volume adjustment: dynamic adjustment of airflow feedback, stable speed and no overshoot
8. Data storage: ≤1000 groups
9. Power supply: AC 230V 50Hz
For more inquiries about N95/Mask & Protective Clothing Tester, please leave a message online!