The Taber 5135 metal abrasion tester is used to measure the abrasion resistance of materials, and to evaluate the abrasion resistance of its products by abrasion tests, such as measuring its mass loss, thickness loss and light transmittance.

Taber 5135 Metal Abrasion Tester Application:
Products used to test flat surfaces such as: suitcases, carpets, cardboard, clothing, glass, plastic coatings, tiles, metal coatings, paints, varnishes, decorative sheets, high-pressure sheets, plastics, textiles, resilient floor mats, traffic paints, Anodized layers, blankets, electronic components, decorative panels, waxes, labels, leather cases, dental materials, automotive interiors, resins, furniture, etc.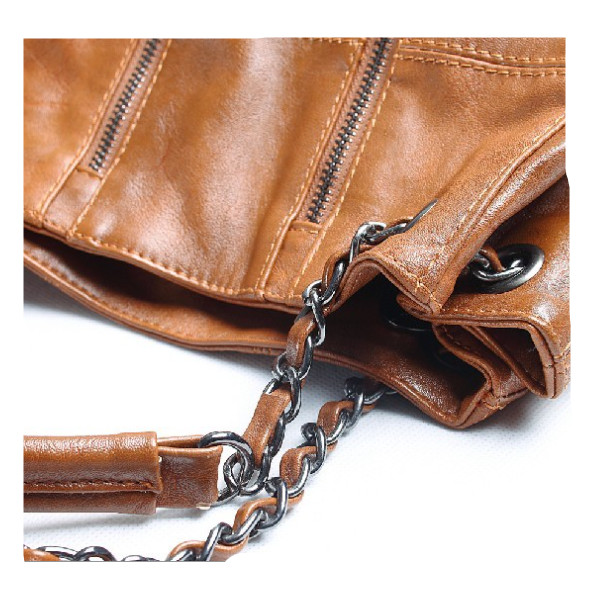 Two models:
Model: 5135, single test bench abrasion machine
Model: 5155, Dual Test Bench Abraser
Standards compliant:
GB/T1768, ASTM D3884, ASTM D1175, ASTM D1044, ASTM D4060, TAPPI T476, ISO 9352, ISO 5470-1, JIS K7204, JIS A1453, JIS K6902, JIS L1096, JIS K6964, DIN 52347, DIN 53109, DIN 53754 , DIN 53799 and other standards
Taber 5135 metal wear tester technical parameters:
1. Two speed: 60, 72 rpm
2. Number of revolutions: 0-50000 (100, 500, 1000 or 2500 revolutions can be quickly set)
3.3 kinds of load: 250g, 500g and 1000g
4. Dual voltage switching: 115/230V, 60/50Hz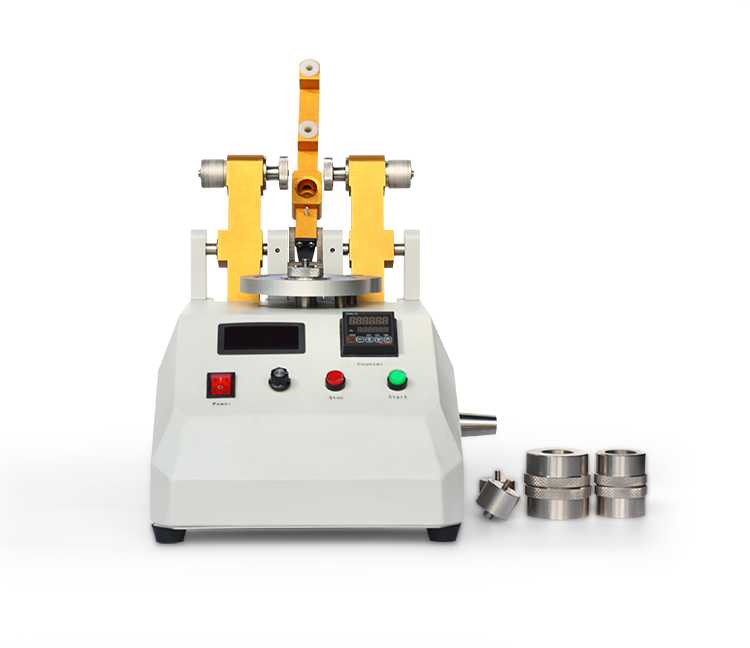 Where is the high quality Taber 5135 Metal Abrasion Tester exporter?
After-sale service:
1. We have an after-sales service team. The company has been engaged in the testing industry for more than ten years and has accumulated rich practical experience;
2. Be able to deal with various problems in a timely and fast manner, so as to relieve customers' worries;
3. Spare parts are available to solve the trouble of long delivery time for ordering parts;
4. Provide outsourced maintenance services;
5. We keep up with the update of industry standards and provide testing instruments that meet the updated standards in a timely manner.
Standard QINSUN is the world's leading Lab Testing Equipment & Materials Suppliers. Always put the customer first as our company's business purpose, constantly improve and improve product quality and service, provide users with a more comprehensive overall solution for instrument applications, and serve you with the spirit of daring to innovate and compete for the first place. Welcome to leave a message to get the quotation of tensile testing machine!