As the main carrier of power transmission, daily aging test is very necessary for wire and cable. After various tests are carried out on it, its safety is greatly improved. Among them, the ozone aging test box has played a role that cannot be underestimated.

Although ozone is negligible in our lives, it is also one of the reasons for the aging of wires and cables. Due to the scorching heat in summer and the exposed wires, after the action of high temperature + ozone, the outer plastic shell will be brittle and fall off, and the metal wires will be exposed. Therefore, it is necessary for wire and cable enterprises to use ozone aging test box for product testing. Only after testing can the problems be found, and then the wire and cable can be improved. The improved high-temperature wire not only has high efficiency and longer service life, but also saves us a lot of costs.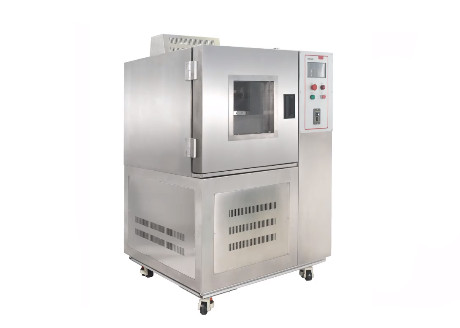 The use of ozone aging test box is not only reflected in wires and cables, but also in other fields, such as construction, coatings, etc. The environment in nature is always different, and environmental factors are beyond our ability to decide, we can only do our best to adapt Among them, the environment continuously improves the technology of its own products so that it can be well applied in the environment. At the end, the small box reminds customers that when purchasing an ozone aging test box, please look for a manufacturer with strength and brand, and never buy a three-no product.
QINSUN is a world-leading Ozone aging chamber manufacturer. Interested customers are welcome to inquire or leave a message to us for the latest quotation!